Fluvanna Meals On Wheels Services
Anyone who is physically or mentally unable to prepare nutritious meals, who has no one to help them with meal preparation, and who lives in Fluvanna County and is on one of our six existing routes is eligible to receive meals. This includes people who need short-term assistance while recovering from an illness, surgery, or hospital stay and those with long-term needs. Our clients range in age from 53 to 94.
Financial assistance is given to clients who meet the above criteria and who have no resources to pay for Meals on Wheels. A standard, per-meal fee of $5.50 is charged to those people who can afford to pay it.
Fluvanna Meals on Wheels will provide, after a financial assessment of both income and expenses, full or partial subsidies to individuals who cannot afford to pay the full cost of meals provided they meet the criteria listed below.
Individual has low income or extreme or necessary expenses.

Individual is physically, mentally, or emotionally unable to prepare nutritious meals and/or leave home to obtain food without assistance.

Individual has no other person who is able is available to prepare a complete balanced meal.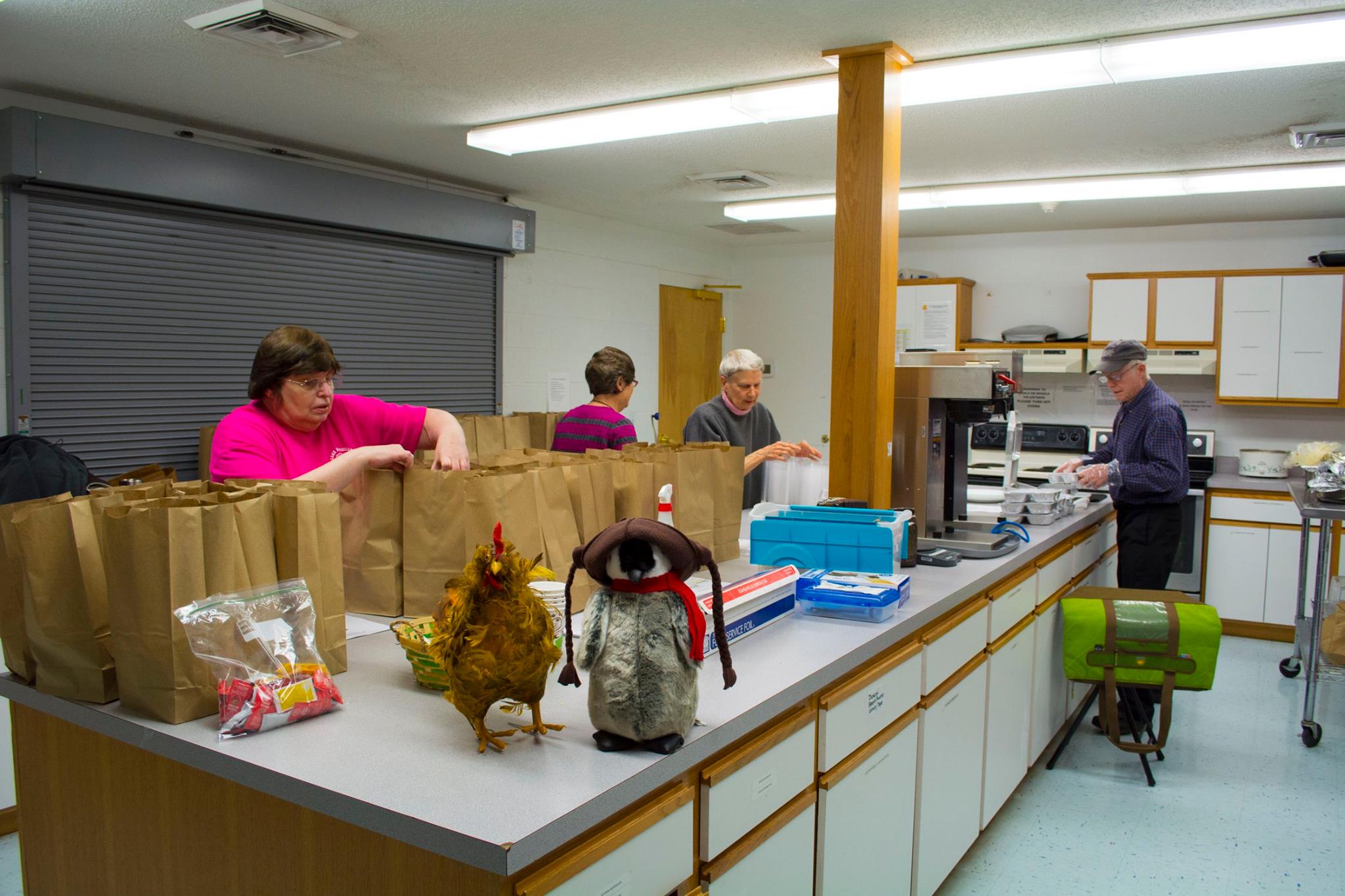 Fluvanna Meals on Wheels reserves the right to restrict service to individuals who may pose a serious threat to its volunteers. Should such a situation arise, it will be evaluated by at least two members of the Board of Directors before action is taken.
Fluvanna Meals on Wheels does not discriminate on the basis of age, sex, race, color, religious creed, sexual orientation, ancestry, national origin or handicaps.