Vehicle Donation Program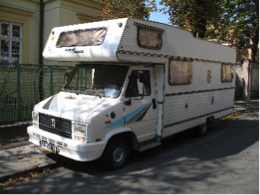 It's easy, fun, free and secure! Convert you vehicle into cash, which becomes a welcome donation directly to Fluvanna Meals on Wheels. Your gift may qualify for a tax deduction and you avoid the cost and hassle of repairing or selling a car you no longer want.
Do you have a vehicle that you would like to donate? All types of vehicles accepted even if it is not running, including cars, trucks, trailers, boats, RV's, motorcycles, campers, off-road vehicles, planes, heavy equipment, and farm equipment. Through our partnership with *CARS, Inc. (Charitable Adult Rids & Services).
Meals on Wheels America accepts vehicle donations 24 hours a day, seven days a week to benefit the seniors in your community. To get started go online at https://www.mealsonwheelsamerica.org/take-action/donate/individual-giving/donate-a-vehicle and complete the Vehicle Donation Form making sure to indicate "Fluvanna Meals on Wheels" as the non-profit to receive the proceeds, or simply call (844)583-8227 during regular hours of operations. Once processed, CARS, Inc. will arrange free auto towing and mail you the related tax documentation.

In order to complete the form, you must have your original car title and, if applicable, lien release. The information collected is for the sole purpose of processing your car donation and will not be shared with or sold to a third party company. Once submitted, you will receive an email notification, normally within a few hours.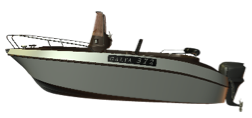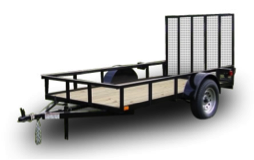 If you have any questions, please call Donor Support Line at (844) 583-8227 during regular hours of operations.
---