Vehicle Donation Program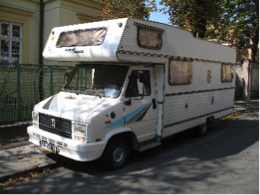 Do you have a vehicle, RV, watercraft or trailer that you would like to donate? It does not even need to be running!
Through our partnership with Melwood (https://www.melwood.org/vehicle-donation)
The proceeds from the sale of your vehicle, RV, watercraft or trailer will go directly to "Fluvanna Meals on Wheels".
Meals on Wheels America accepts car, van, and truck donations 24 hours a day, seven days a week to benefit the seniors in your community. To get started, simply call (888)669-5271 or go online at https://www.mealsonwheelsamerica.org/take-action/give/individual-giving/donate-a-vehicle and select the participating Meals on Wheels America Member program you wish to donate to and fill out the form. Once processed, Melwood will arrange free auto towing and mail you the related tax documentation.

In order to complete the form, you must have your original car title and, if applicable, lien release. The information collected is for the sole purpose of processing your car donation and will not be shared with or sold to a third party company. Once submitted, you will receive an email notification, normally within a few hours.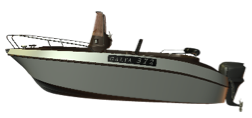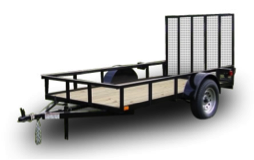 If you have any questions, please contact Jarvis Grigsby, Director of Call Center Operations for Melwood, Julia Douglas at This email address is being protected from spambots. You need JavaScript enabled to view it. or 301-856-6340 extension 2707.
---