Emergency Food Bags - Collection Starts November 2020
When inclement weather hits, and the schools and FMOW close, our clients do not receive their daily lunchtime meal. In the past, we have had closures that have lasted for over a week. For many of our clients, that means no warm meals or community contact during that time.

To alleviate the hardship to our clients, Fluvanna Meals on Wheels asks the community to fill and donate Emergency Food Bags. We deliver these bags in December before winter storms hit. These "E-Bags" contain 5 full meals, which our clients are to use in the event that we are unable to deliver their lunchtime meals.

Please share this information with friends, churches, or other community organizations who might be interested in sponsoring Emergency Food Bags.
Bags can be dropped off at our office in Crofton Plaza Monday-Friday 9AM - Noon.
Once you have decided how many bags you would like to fill and donate, please contact us and we will provide you with the bags and additional information. 434-589-1685
---
EMERGENCY FOOD BAG (E-BAG) CONTENTS
Each of our clients will receive one E-Bag containing five days of nonperishable entirely prepared food in case inclement weather prevents our drivers from delivering the regular hot meals.
PLEASE CHOOSE 5 ITEMS PER BAG FROM EACH OF THE FOOD GROUPS LISTED (protein, fruit, vegetable)
Please choose single-serving size with easy open containers and LOW SODIUM and LOW SUGAR.
PROTEIN - Choose 5 food items from the following list: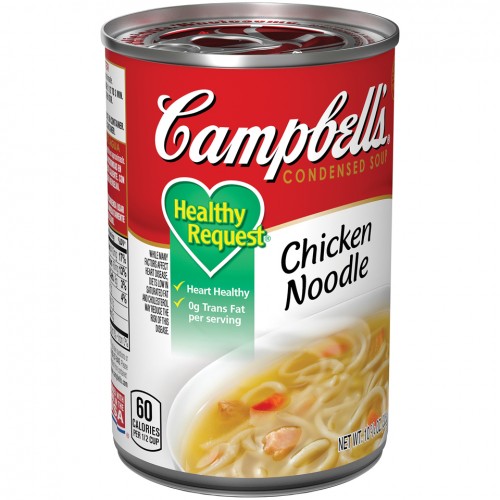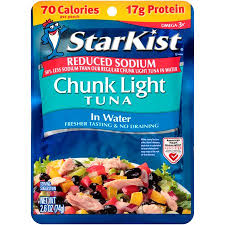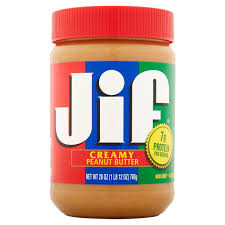 Low Sodium Soups or Stews

Meat – tuna, chicken, salmon in cans or pouches

Beans

Peanut Butter (low salt or unsalted variety)

Jars or Cans of Unsalted Nuts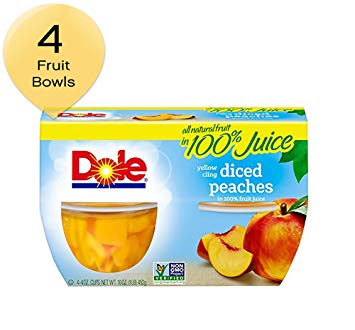 FRUIT - Choose 5 cans or 2 (4 or 6 single serving) packs of fruit cups:
Fruit in fruit juice (mandarin oranges, pears, peaches, mixed, etc.) cans or fruit cups

Dried fruits (banana, cherries, apricots, raisins, etc.)

Applesauce
VEGETABLE - Choose 5 cans or 2 (4 or 6 single serving) cups that are Low Sodium or No Salt Added: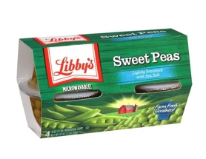 Green beans

Peas

Carrots

Corn
Please choose 1 or 2 items from the following list: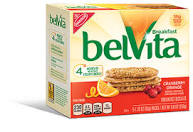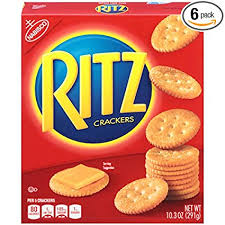 Box of Saltine or Ritz crackers

Box of Graham crackers, granola bars, cereal bars
100% FRUIT JUICE - One Box - 6 or 12 cartons in single-serving sizes
NO CANDY OR COOKIES PLEASE
Be sure to check the expiration dates on canned goods. The expiration dates should be any time after July 2021.