Monetary Support: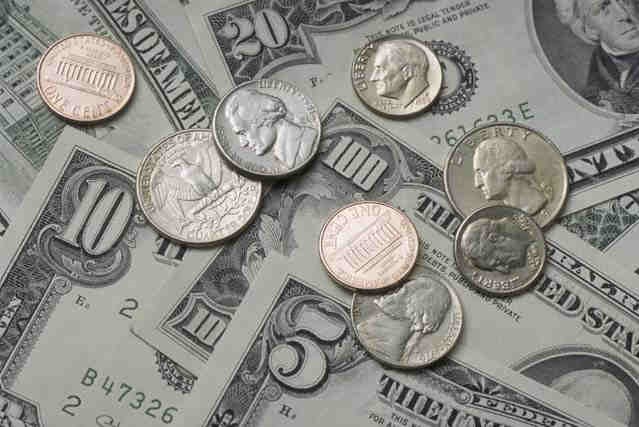 Your donation keeps our doors open and helps your neighbors in need of our services. As an independent, local organization, Fluvanna Meals on Wheels relies on contributions from the Fluvanna County community to support its home-delivered meals program.
Many of our clients are Social Service referrals and live well below the poverty line and are not in a position to pay for their meals. The annual cost per year to provide meals is a staggering $128,700 for all of our current clients, which does not include other expenses such as food containers, office expenses, and advertising for fundraising events.
Donate by Mail or Phone
Making a contribution to Fluvanna Meals on Wheels by making a donation by phone or mail is an easy way to support the delivery of nutritious meals to seniors in your community. We're happy to accommodate the donation method of your choice.
To donate by phone:
Call us at (434) 589-1685 to make a donation by credit card or electronic funds transfer (EFT). Our friendly staff will be happy to assist you with your donation. All you need to do is have your credit card or a check available.
To donate by mail:
Simply send a check to the following address:
Fluvanna Meals on Wheels
105 Crofton Plaza, Suite 8
Palmyra, VA 22963
Feel free to send us a note if you'd like to share why you're donating to Meals on Wheels!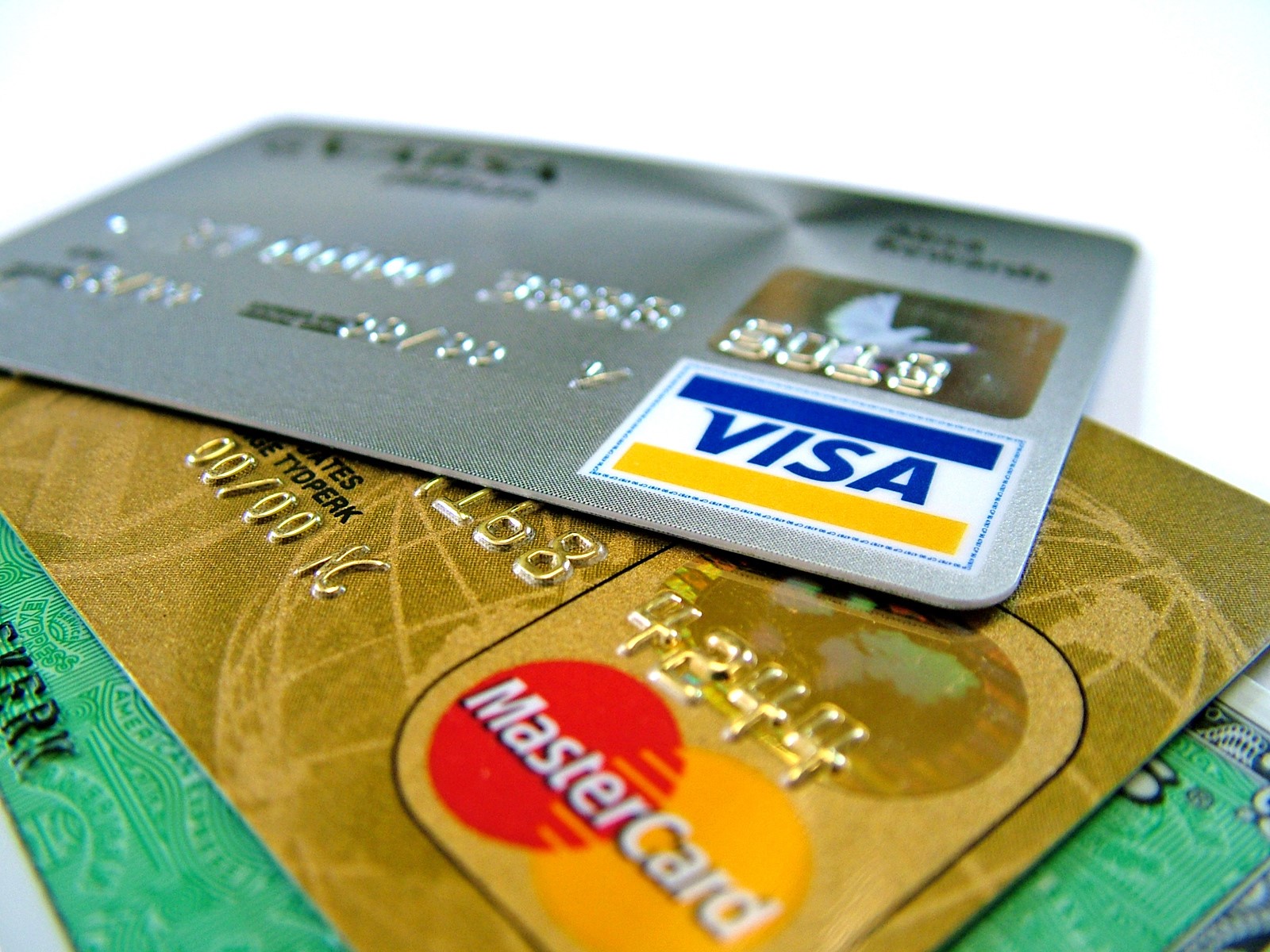 To donate online:
If you have any questions about donating, please contact us at (434) 589-1685.
Become a Sustaining Donor
By making a recurring monthly donation, you make a lasting commitment to the delivery of healthy meals to local seniors, allowing them to live independently at home. Becoming a sustaining donor is a great way to help ensure the stability and effectiveness of local Meals on Wheels programs.
Becoming a sustaining donor is easy! Simply enter the amount you would like to donate along with your payment information, and we will automatically charge your credit card, debit card or checking account each month. In addition to saving yourself time, your money goes further as a sustaining donor because it reduces administrative expenses related to mailings and paperwork.
Just $25.00 a month will provide 50 meals for the year for a senior in need! $135.00 per month will feed a senior for ONE YEAR 7 days a week!
You choose the amount at which you would like to participate and contact us at any time if you would like to make changes to your donation. Click here to donate now or call us at (434) 589-1685 to become a sustaining donor today!
Donate "In Memory Of" or "In Honor Of"
Instead of buying a gift for a birthday or anniversary, make a donation in honor of someone special to celebrate their life.
Give a gift in honor of a loved one or to celebrate a milestone achievement.
Mark and Sandy have volunteered at Meals on Wheels for six years. As they began planning their wedding day they wanted to do something different. When it came time to think about their gift registry, they decided to ask their guests to make a donation to Meals on Wheels People in lieu of gifts.
Memorial gifts honor someone who has passed away and is remembered by requesting donations to be made in lieu of flowers. Honorium gifts provide a legacy for the family to remember for a lifetime.