Deliver Meals
Delivering meals is a simple and rewarding way to help seniors and people with disabilities in need of hot meals and a daily visit from a friendly face, and you can do it over lunch! Pick up time is 10:30 am and takes around 1 to 1 ½ hours depending on the route. All you need to do is sign up, you'll be connected with our Volunteer Coordinator to get you started.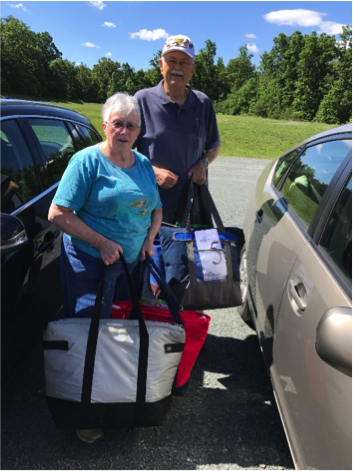 When you volunteer for Fluvanna Meals on Wheels, you're doing your part to guarantee meals are delivered to the more than 75 people in need across Fluvanna County. You can volunteer to deliver meals once a week, once a month, with a friend, with a group or on your own – whatever works best for you!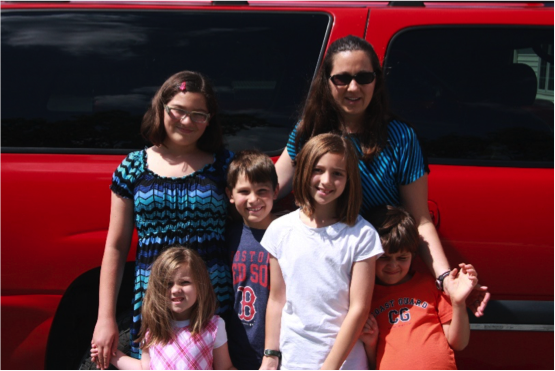 Delivering meals is also a great social activity – you can do it with a friend or a group and you'll get to know your neighbors who also deliver. And you'll leave knowing the people on your route received the nourishment and personal connection they need.
Sign up today to deliver meals and know you'll make an immediate impact on the lives of recipients in your neighborhood.
If you have questions, email This email address is being protected from spambots. You need JavaScript enabled to view it. or call (434) 589-1685 for more information.