Other Volunteer Opportunities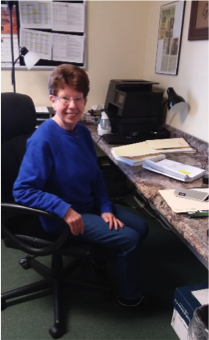 Office Volunteers: Assist our office staff to include answering phones, assisting with mailings and newsletters, making calls to volunteers, donors and clients, computer data entry.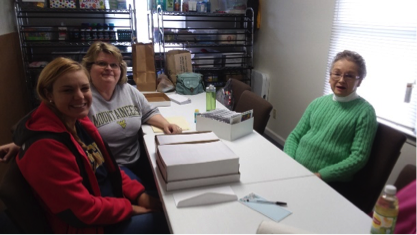 We appreciate the help of our office volunteers to make our mission complete
Events and Fundraisers: Each year Fluvanna Meals on Wheels holds events that require a substantial number of volunteers. If you want to volunteer, but are presently working during the day, these events may be an option for you as some of them are held on weekends.
Since we do not obtain funding from state, local or federal governments, we are always looking for volunteers to assist us in our fundraisers. Our most popular fund raiser is our annual yard sale that takes a week to prepare and set up. Donated items are collected, categorized and priced during the week and the sale occurs on Friday and Saturday.